Tennis Australia Not Aware Of Novak Djokovic Withdrawal from ATP Cup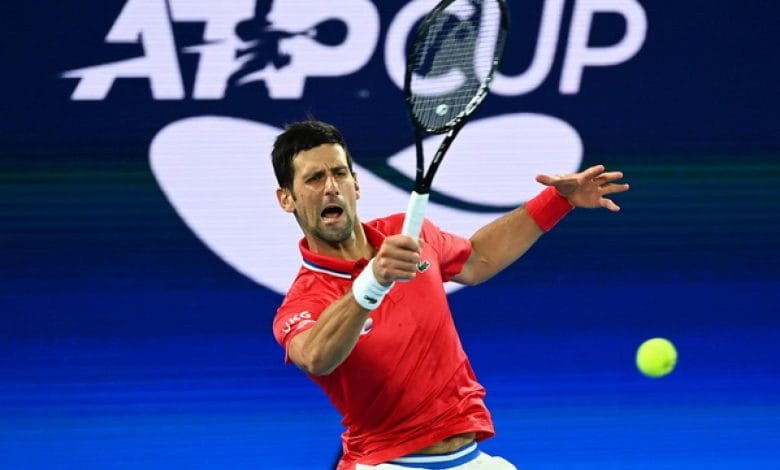 Serbia's Novak Djokovic has not withdrawn from the ATP Cup, according to officials from Tennis Australia.
The 34-year-old's participation in January's Australia tournaments is still shrouded in uncertainty amid his refusal to publicly reveal his COVID-19 vaccination status.
A source close to Djokovic previously claimed that the reigning Australian Open champion would not be taking part in the ATP Cup, raising further questions over his participation in the Grand Slam next month.
However, a spokesperson for Tennis Australia recently told AFP: "We haven't heard of any withdrawals from Team Serbia for the ATP Cup."
Serbia are due to take on Chile, Norway and Spain in Group A of the 2022 ATP Cup, which is scheduled to begin on New Year's Day.
Djokovic led Serbia to victory over Spain in the final of the 2020 ATP Cup before they failed to make it out of the group in the 2021 tournament.