Thomas Tuchel Sacked As Chelsea Manager!
Brighton boss, Graham Potter tipped as next manager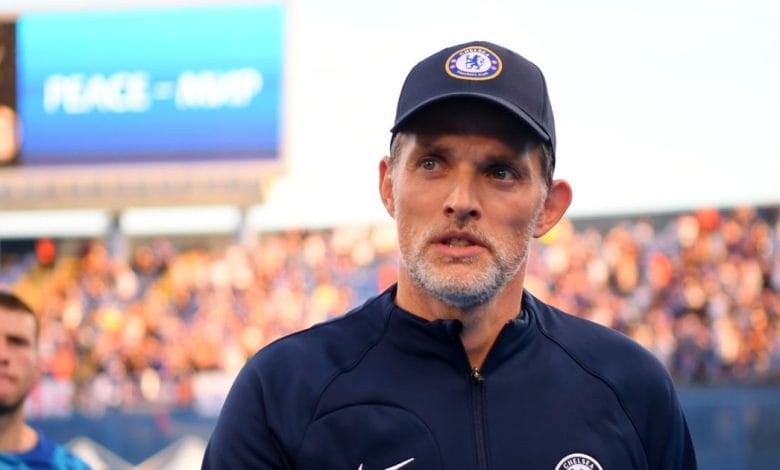 Chelsea Football has parted company with Head Coach Thomas Tuchel.
This was announced in a statement by the club Wednesday morning via its official website
The statement reads thus: 'On behalf of everyone at Chelsea FC, the Club would like to place on record its gratitude to Thomas and his staff for all their efforts during their time with the Club.
Thomas will rightly have a place in Chelsea's history after winning the Champions League, the Super Cup and Club World Cup in his time here.
As the new ownership group reaches 100 days since taking over the Club, and as it continues its hard work to take the club forward, the new owners believe it is the right time to make this transition.
Chelsea's coaching staff will take charge of the team for training and the preparation of our upcoming matches as the Club moves swiftly to appoint a new head coach.
There will be no further comment until a new head coach appointment is made.'
Tuchel's last game in charge of the club was Tuesday night's 1-0 defeat at Dinamo Zagreb in the openming group game of the UEFA Champions League.
Interestingly, it was Tuchels's 100th game as coach of the team
The defeat means Chelsea have now lost three consecutive away games for the first time under the German, having last done so in December 2020 under Frank Lampard.
The German who drew 0-0 in his first game in charge against Wolves and conceded just 24 times in his first 50 games in charge has been unable to replicate that in his next 50 as his team has conceded 53 times in that period.
The Telegraph names Brighton head coach Graham Potter as the favorite to succeed Tuchel. In his first season, the German celebrated winning the Champions League with the Blues, securing an important place in the club's history.