Udinese legend Di Natale robbed at gunpoint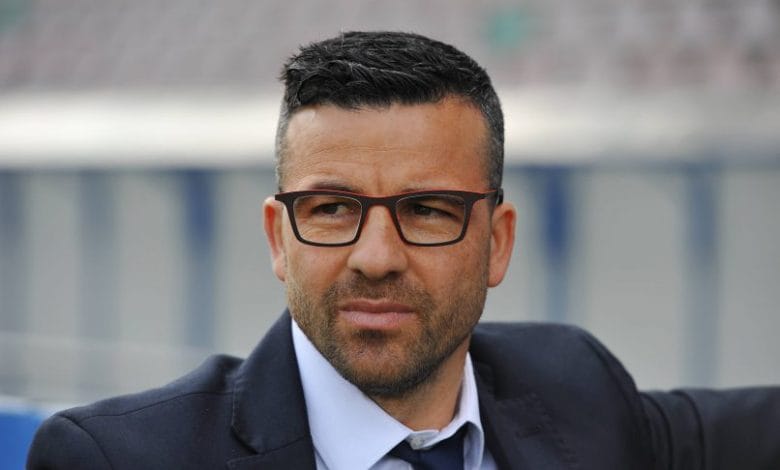 Udinese legend and current Carrarese coach Antonio Di Natale was robbed at gunpoint at his home in Empoli Thursday night.
The former Italy international was reportedly at home having dinner when a gang of at least five people broke in, held him at gunpoint and forced him to hand over a Rolex watch worth circa €30,000.
According to La Nazione, the gang was waiting in the bushes outside the house, waited for one of the party to return home and then pushed them inside as the door was opened, pointing guns and knives.
At the time, Di Natale was there with his wife, children and father-in-law.
Carrarese Calcio 1908 released a statement confirming Di Natale had been robbed at his home and showed solidarity with the coach and his family, who are unhurt.
It is not the first time Di Natale has been burgled at home, as his house was ransacked in 2012.