Ugandan Coach: Our target is to pick the FIFA U20 World Cup ticket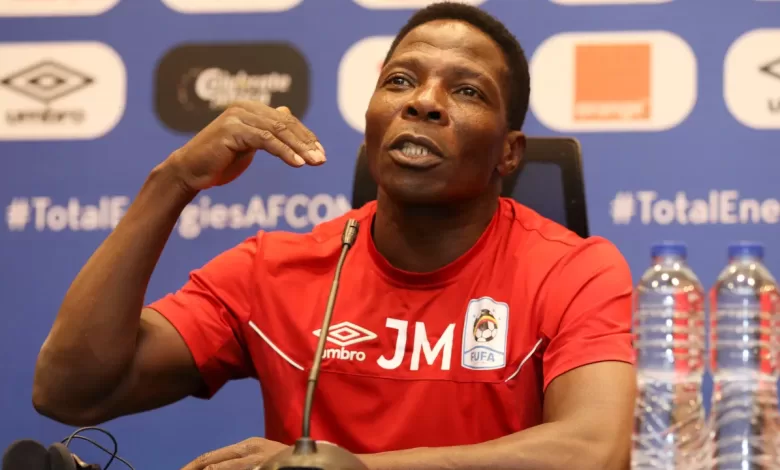 Jackson Mayanja, head coach of the Uganda U20 team says his team is focussed on defeating Nigeria and qualify for the FIFA U20 World Cup holding later this year.
At his pre-match presser ahead of Thursday's game against the Flying Eagles of Nigeria, Mayanja says his team is very prepared for the game.
"It's a new month and we hope we can enter the new month and go to the semi-finals," Mayanja said.
"We're very prepared as a team and this is the most important time for my team to make sure we achieve our goal and all the players are in good condition they're very fine.
"I have always said it and I will say it again here. What I want to achieve with this team is to qualify for the World Cup."
Mayanja was more concerned about his team than Thursday's opponent.
"I don't need to know so much about Nigeria even if you go out and look around every player but football is about what you think in the tactical part of it so we're trying to put ourselves in a very good tactical position," he said.
"Nigeria is a good team. It's going to be a very hard game but I think like I said, the achievement we need is on Thursday, that's what we want to achieve.
"I don't want to talk about Nigeria. The game is to be played on the pitch on Thursday."