Unwilling Amaju Pinnick Finally Drops Third Term Bid For NFF Presidency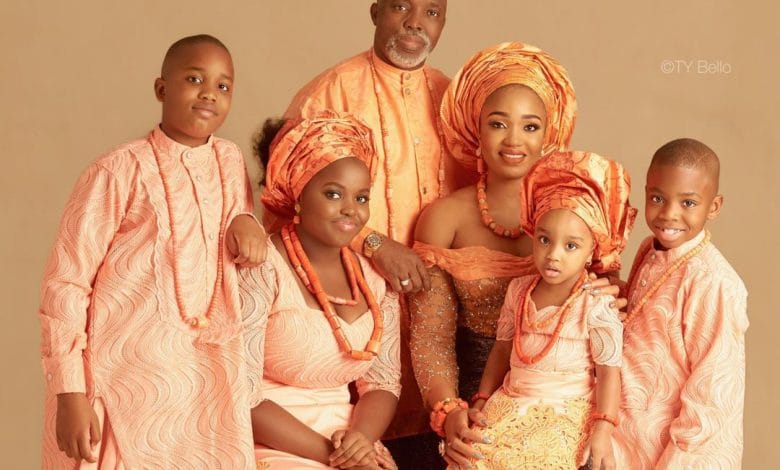 Nigeria Football Federation, NFF, President Amaju Melvin Pinnick says he has regretably dropped his aspiration to vie, for an unprecedented third term for the Presidency of the federation.
Pinnick who has been under a barrage of criticisms for the inability of the Super Eagles to qualify for the 2022 FIFA World Cup in Qatar reluctantly gave up his aspiration in an interview on Arise TV.
Asked if he was going to contest to retain his seat as President of Nigeria Football Federation for the third term, the Delta state born football administrator said his family has asked him not to.
"Am I eligible to run? Yes, I am eligible to run based on our statutes,' Pinick answered when he was asked but subsequently added he was not goig to run not based on his own volition.
'Do I want to run at this moment? It is a no, no. I am not going to run because my family says no and my family is very key to me."
"They said I have put in my all, I have done my best. They say it is taking a toll on me, on the family and they believe that it is time I should move on,' added Pinnick who called his to literally throw in the towel regretable.
"It is a very regretable decision," he said.