Verstappen wins first F1 title in last lap drama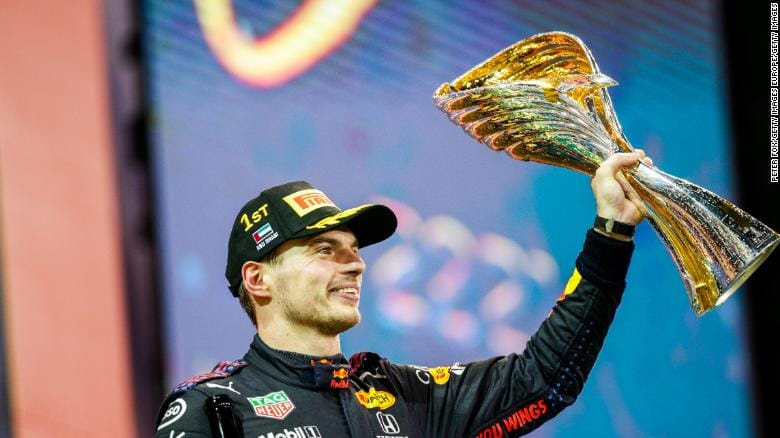 Red Bull's Max Verstappen won the Formula One championship, denying Lewis Hamilton a record eighth, with a last-lap overtake to win a season-ending Abu Dhabi Grand Prix on Sunday amid controversy and high drama.
Hamilton's Mercedes team took the constructors' title for an unprecedented eighth year in a row but their run of double dominance was ended by the 24-year-old Dutch driver, his country's first champion.
Two post-race protests, which might have overturned the outcome, were dismissed but Mercedes refused to drop the matter and said they had filed notice of intention to appeal.
"It's insane," said Verstappen of a race that started with fans on the edge of their seats and ended in uproar, with lawyers looming.
Verstappen's hopes had soared when he qualified on pole position, sunk when he lost the lead at the start and rose again as the safety car came out and race director Michael Masi decisively pushed the boundaries late in the race.
"This is unbelievable guys! Can we do this for another 10-15 years together?" he had said over the radio after the most emotional lap of his life.
"We needed a bit of luck and we got it," said team boss Christian Horner, who had said earlier in the race that it would take a miracle to win and hailed the victory as Red Bull's greatest achievement.