Vronman: 'We are looking forward to seeing what Alaba and Esther Isa can do outdoor'
Middle Tennessee University head coach hails Nigerian duo for performance at NCAA indoor championships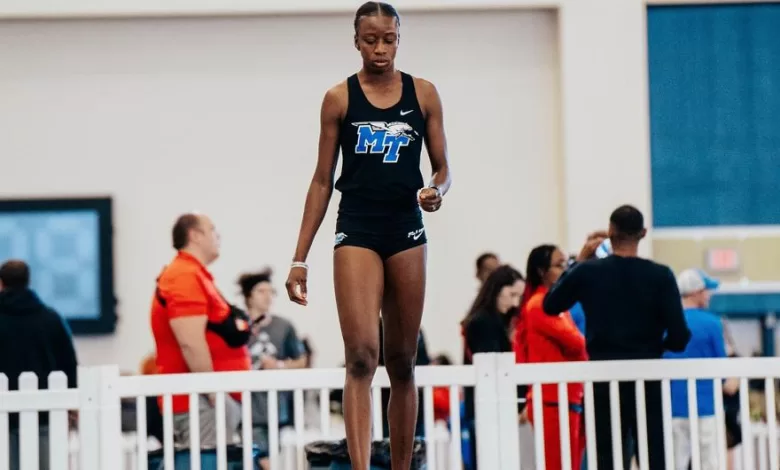 Middle Tennessee University head coach Keith Vronman has applauded the performance of its two representatives at the just concluded NCAA Division 1 Indoor Championships, Alaba Akintola and Esther Isa and says he's looking forward to a huge performance from the two Nigerians outdoor.
Akintola was unable to qualify for the final of the 60m event after running 6.61s to end in 12th position overall. The 21 year old also didn't make it to final of the 200m after he was disqualified in his senifinal heat for stepping on or over his lane (NCAA rule R: 7.5-2b).
Isa competed in the women's long jump with a mark of 5.73m and a 16th place finish.
Vronman howvere believes the two Nigerians gave their best in very tough fields.
"Esther and Alaba competed against some of the best in the world and arguably the toughest NCAA championships to qualify. They have put in a lot of hard work this indoor season and we are looking forward to seeing what they can do outdoor."
The outdoor season will begin next weekend March 17-18 in Auburn, Alabama.