2022/23 Summer Transfer Window: Chelsea biggest spenders, Ajax receive the most money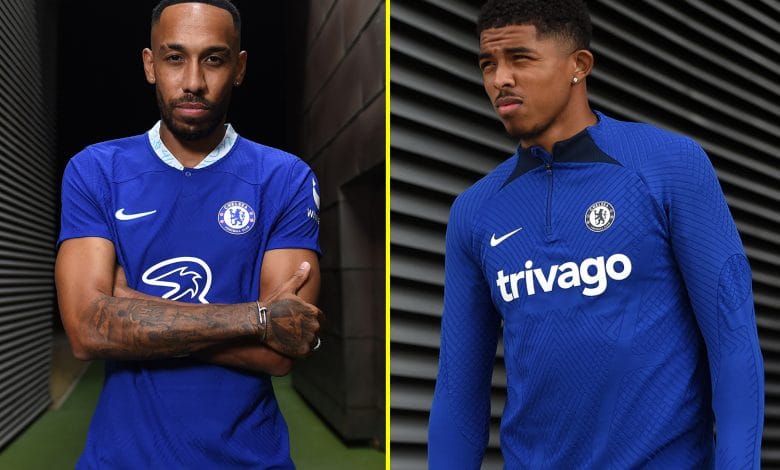 The highest spenders of the summer transfer window also stood out on Deadline Day: With the arrival of striker Pierre-Emerick Aubameyang for €12 million and the loan of Denis Zakaria for €3 million, Chelsea increased their record spending to €282 million.
The day before, the Londoners had announced their most expensive signing in 2022, Wesley Fofana, who joined the club for €80.4 million.
In the history of football, only Real Madrid spent more money in a single summer in 2019 (€325.5 million). The Blues certainly need reinforcements. After a mixed start to the season, Chelsea only sit tenth in the Premier League with seven points from five games.
As expected, the ranking of the highest spenders is dominated by English clubs. The entire top five are from the Premier League, and in the top 15, ten clubs are based in England.
Manchester United signed the most expensive player of the summer, Brazil international Antony, who arrived from Ajax for €95 million and also helped the Red Devils to spend more than ever in a single summer transfer window with €238 million.
Seven English Premier League clubs also set new club records: West Ham, Tottenham, Nottingham Forest, Wolves, Newcastle, Leeds and Brentford. In addition, five clubs also made a new record signing.
Due to the fact that the Premier League has significantly more money available than other leagues and even clubs from the lower regions of the table can outbid top foreign clubs in some cases, transfer fees are on the rise.
Either the competition for certain transfer targets is fierce or English bidders have to dig deep into their pockets for their absolute top target, as Manchester United did in the case of Antony. If Ajax would probably have been satisfied with €80 million in the last few years, they now know about the desperation of the Old Trafford club.
For United, it is more damaging in terms of image than financially to have added another €20 million with add-ons to their previous offer. The Amsterdam club collected the most money this summer with €216 million, but were unsettled because of the huge number of offers arriving and some of their players going on strike.
Culled from Transfermarkt