2022 World Athletics Awards May Keep Amusan Out Of 21st National Sports Festival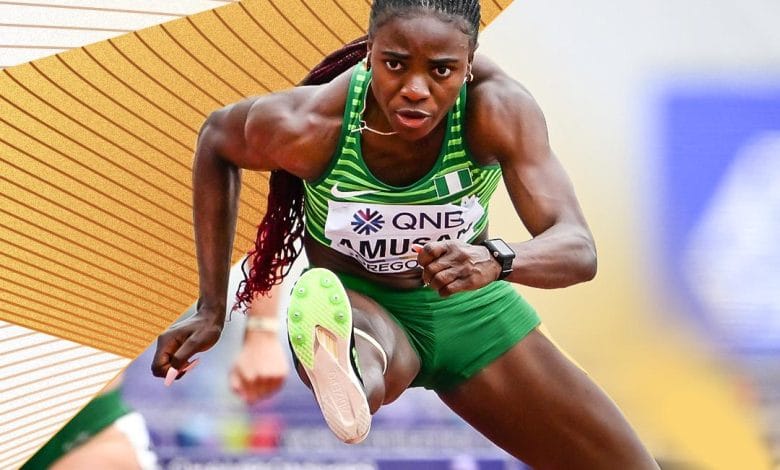 Reigning  World 100m hurdles champion, Tobi Amusan may not be available for the Delta 2022  National Sports Festival if she makes the top five shortlist for the 2022 World Athletics Women's athlete of the year.
The Nigerian is among the 10 athletes shortlisted for the awards which has been scheduled to hold December 5, 2022 in Monaco.
The World sprint hurdles record holder (12.12s) will surely be among the five athletes finalists that will be shortlisted for the award after the conclusion of the first round of voting at the end of October.
According to a press statement by World Athletics, the five shortlisted finalists will be invited to Monaco, France for the announcement of the awards, which will be presented at a private function on the evening of December 5.
The 2022 World Athletics awards will be holding right in the middle of the 21st National Sports Festival.
The Festival has been scheduled to hold between November 28 and December 10 and Amusan may not be able to compete unless the timetable for the track and field event is made to accommodate her travel itinerary.
Amusan was not at the 20th edition of the Festival held in Benin city, Edo state in 2021 to defend the 100m hurdles title she won in 2018 (13.03s) in Abuja.