Athletics Kenya moves to stop doping menace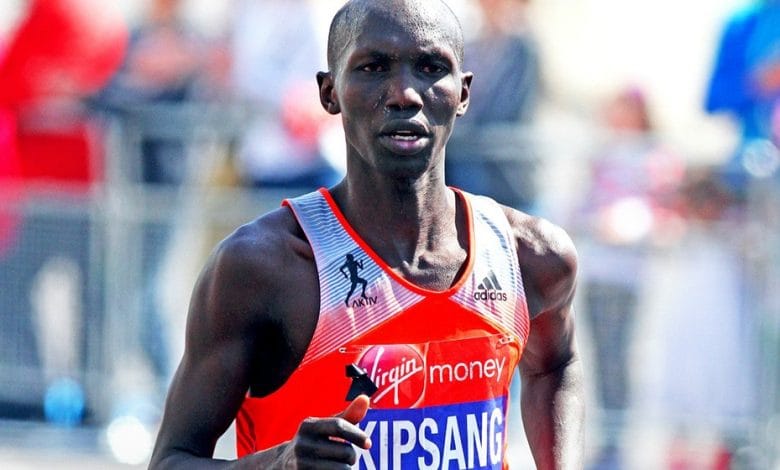 With Kenya classified as one of the seven countries considered to have the highest doping risk to athletics in 2022, Athletics Kenya has moved to stop the doping menace, according to Kenya's Daily Nation.
Kenya athletes top the list of African nations who always run foul of World Athletics anti-doping rules and Athletics Kenya believes inspection and registration of training camps could be one of the ways to tame the ugly trend.
The federation's Youth Development director Barnaba Korir says Athletics Kenya is in the process of registering all the camps, coaches and agents as one way of taming the doping menace.
'As a federation, we are in the process of cleaning our system and that is why a secular was released last month on the need to register all the managers, coaches and the camps in a bid to have a clean sport,' Korir was quoted as saying by the Daily Nation.
Kenya has been classified as a high risk doping nation since 2019 while Morocco and Nigeria were added to a list by the Athletics Integrity Unit (AIU) in 2020.
Seven countries now feature in Category A, which the AIU Board considers having the highest risk level. They are Kenya, Bahrain, Belarus, Ethiopia, Ukraine, Morocco and Nigeria.
David Howman, AIU chairman says Nigeria was added because the Athletics Federation of Nigeria, AFN, did not comply with Rule 15 obligations as a Category B country
"In 2019, the Athletics Federation of Nigeria failed to report on compliance with the Rule 15 obligations as a Category B country.
"This very serious situation motivated the AIU Board to move Nigeria into Category A,' Howman said at the time.
Under the framework of Rule 15 governing National Federation Anti-Doping Obligations, which came into force in January 2019, National Federations are accountable for ensuring appropriate anti-doping measures are in place in their respective jurisdictions.