Chelsea Vs Wolves: Blues seeking first win in five games against Wolves
Diego Costa hoping to score second goal and bag second assist in three games vs Chelsea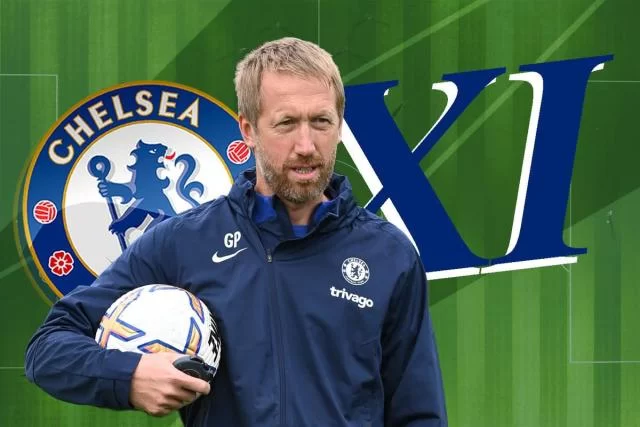 Chelsea will be seeking their first win in five games against Wolves when both sides meet Saturday at Stamford Bridge.
Wolves are unbeaten in their last four Premier League matches against the west London side with their last three meetings ending in draws.
If Chelsea win on Saturday, it will be their third successive home Premier League victory for the first time in over a year.
In their last two games in the competition, they recorded back-to-back wins after conceding the first goal for the first time in the competition since December 2016
when they defeated Tottenham at home 2-1 and Manchester City away 3-1. They have never managed this three times in a row in the Premier League.
The Blues look guaranteed to score as they have scored in each of their last 19 Premier League homes games since their 1-0 defeat against Manchester City in September 2021.
Graham Potter's side have lost only one of their last 10 Premier league home games.
The Chelsea boss is planning how to prevent former Blues player, Diego Costa from finding the net against his former team.
'I have a lot of respect for him, for his career, for what he's achieved,' said the Blues head coach, speaking at his Friday press conference.
Costa scored 59 goals in 120 appearances for Chelsea but will be looking to score his second goal and bag his second assist against the same club in three appearances.