Claudio Ranieri: Why Dennis may not be going to AFCON 2021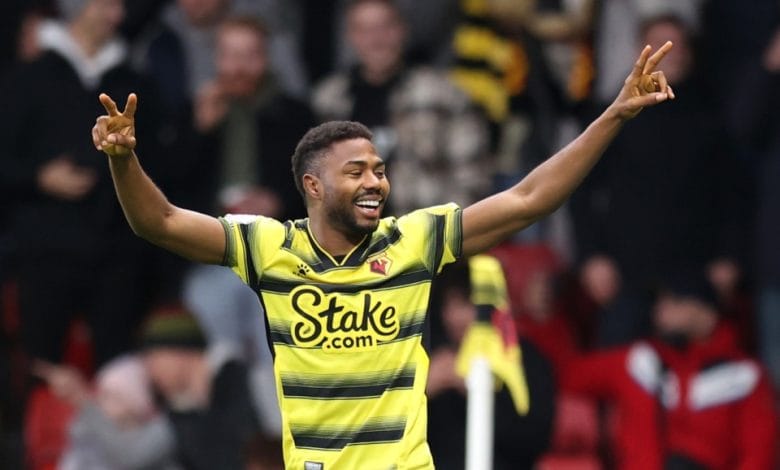 Watford boss Claudio Ranieri has suggested that Emmanuel Dennis may not be going to the African Cup of Nations due to a discrepancy in the timing of Nigeria's announcement of his selection.
The striker is expected to depart for the tournament after the game against Tottenham on New Year's Day, but the head coach suggested that there may be a chance that they can keep him at Vicarage Road instead.
The actual issue with the dates is currently not exactly clear, but it is thought to centre around the deadlines for which players can be called up by their national teams.
Ranieri said he would explain further in due course.
"I'm not so sure I will miss him now, I don't know if he goes," he said when asked about Dennis. "Let's think about it this week and then I will tell you.
"The national team has a time to send their precall, they don't respect the days and I want to see very well.
"I know the email arrived late and I want to know everything. The email arrived late to call him. The national team has a time, during this time they have to send the precall, if they don't send the precall, we can choose."
Having Dennis for January would be useful for Ranieri, with the striker scoring his eighth of the season in the 4-1 defeat to West Ham.
Currently he is due to miss out on games against Leicester, Newcastle and Norwich at the least, but could provide the Hornets with a boost should he be around to play in those matches.
Dennis himself seemed to be looking forward to the tournament and tweeted on Monday: "Proud to get a call up to represent my country."