Eagles soared to best FIFA ranking in Africa in nine months
Algeria, Tunisia,Ghana drop; Egypt, Cameroun move up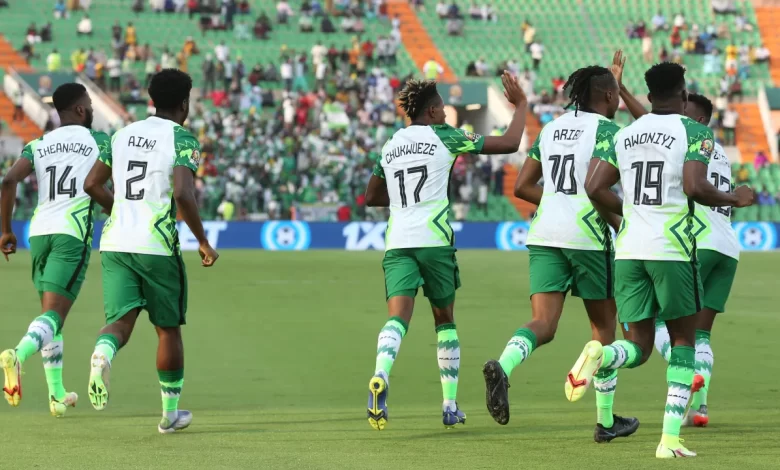 As exclusively predicted Wednesday night by SportsNow, Nigeria's Super Eagles have soared to their best ranking in Africa since May 2021.
The national senior national team are now ranked third best in Africa behind Senegal and Morocco in the latest ranking released by FIFA on Thursday.
The Super Eagles soared highest following their record equalling feat of winning all their three group games at the 33rd Africa Cup of Nations concluded last week in Cameroun.
The Super Eagles have also moved up in the world ranking as they are now ranked 32nd best in the world.
It is the team's best ranked since September 21 when Nigeria was ranked 34th.
As also exclusively predicted, Algeria and Tunisia also moved down in FIFA ranking while Egypt moved from sixth to fourth while Cameroun up to sixth.
Ghana, Nigeria's 2022 FIFA World Cup playoffs opponent next month have also dropped from eighth in Africa and 50th in the world to 11th in Africa and 61st in the world.