Ebenyo ready to stop history seeking Haji as Okpekpe race holds Saturday.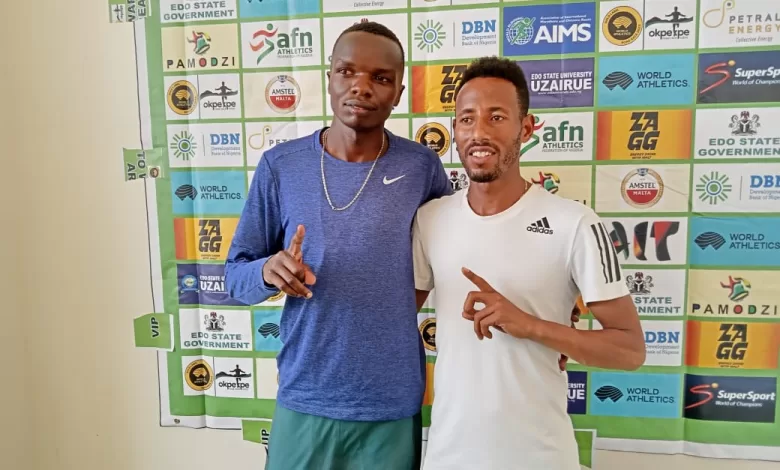 Daniel Simiu Ebenyo says he is in good shape to challenge for the men's title in his debut at the Okpekpe international 10km road race which holds this Saturday in Okpekpe, Etsako East Local Government area of Edo state.
The Kenyan is one of the top international elite athletes who will battle it out to be crowned the 2023 Okpekpe race champions. Ebenyo, the fourteenth fastest man ever over the distance won the 10,000m at the Kip Keino Classic in Nairobi, Kenya 12 days ago. He ran 59.52 to win the Istanbul half marathon two weeks earlier.
'I feel good and ready to run a good race here. This is my first time here in Nigeria and Okpekpe,' said Ebenyo who revealed he will attempt breaking the 28.35 course record set in 2014.
'I ran 28:09 in Nairobi just over a week ago to prepare for this race. I think I can run faster than 28.35.'
If Ebenyo succeeds, he will be returning Kenya to the podium as Okpekpe race champions after Ethiopia's Yasin Haji won the race last year.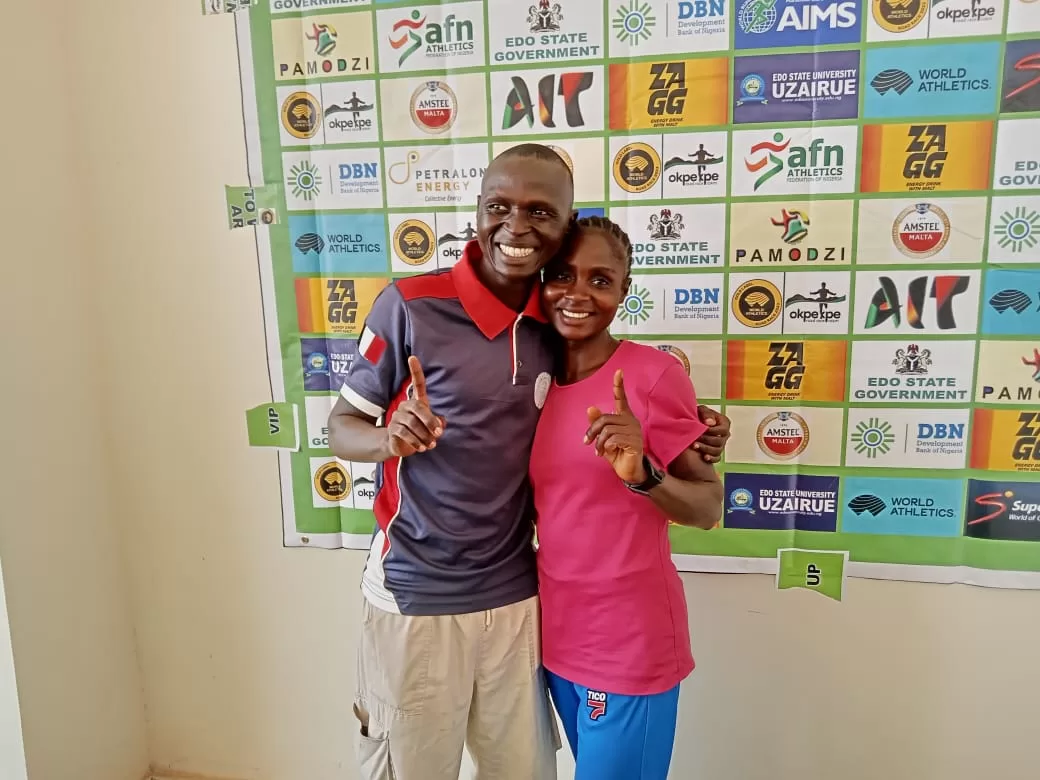 Haji is seeking to become the first man to successfully defend an Okpekpe race title and the 27 year old looks ready to make history. He holds a lifetime best of 27:00 he set just last year and was just 20 seconds shy of equalling the feat when he ran in Herzogenaurach, in Germany late last month.
This year's race will be the first gold medal 10km road race in Nigeria.
It's the first road race to be granted a World Athletics label status in Nigeria.