Newcastle Vs Leiceter City: Iheanacho could be Foxes' returning saviour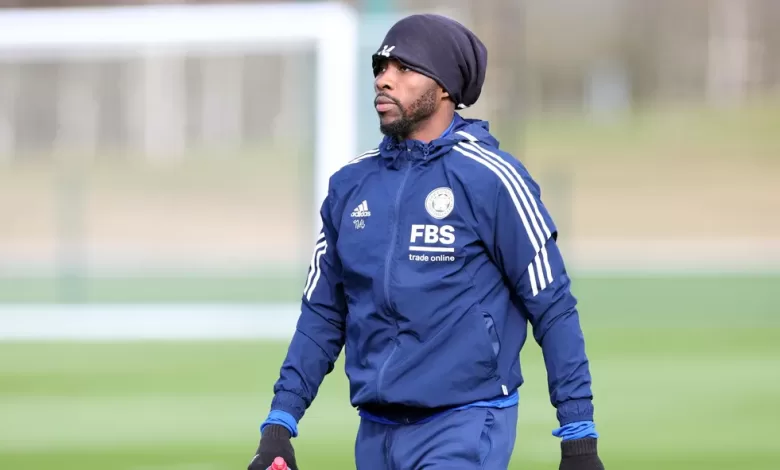 Kelechi Iheanacho could be the man to save Leicester City from dropping to the Championships as the Nigerian is set to retun to action after missing the last
Premier League games for his club due to a groin tear he suffered in the 1-1 draw at Leeds.
It was initially suspected he would struggle to return before the end of the season, but he has responded well to treatment and has recovered quickly. But
manager Dean Smith also said they have had to push him to get to a point where he could be available.
The Nigerian has been one of Leicester City's best players in 2023 as he scored four of his Premier League goals so far this term this year and has been
voted the official Premier League man of the match thrice.
So often in recent seasons, when the Foxes have needed a goal from somewhere, anywhere, they have turned to Iheanacho and he has produced. In 2021, when
City's attackers were dropping like flies, Iheanacho was drafted in and scored 14 goals in the final 15 games.
He was very good in all three of the games he played under Smith before his injury, and if he is able to pick up that form immediately, he will have an
impact on the final two matches.