Ronaldo becomes first player in history to score 700 club goals!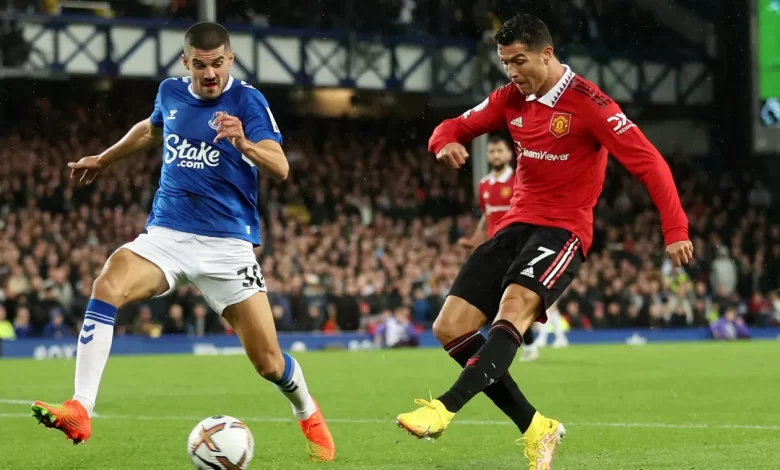 Cristiano Ronaldo may not be having the season he envisaged but he continues to make history after scoring the 700th club goal of his illustrious career on Sunday evening.
The historic goal came exactly 20 years and 2 days after his first goal.
The Portuguese superstar achieved the milestone in action for Manchester United during their Premier League clash at Everton.
In doing so, the 37-year-old becomes the first player ever in footballing history to plunder in that many career goals.
Casemiro robbed Everton goal scorer Alex Iwobi of the ball and playing a delightful through ball for the Portuguese maestro who held off pressure from Conor Coady before slotting into Jordan Pickford's bottom corner at the near post.
Ronaldo has played for four clubs during his career – Sporting Lisbon, United (twice), Real Madrid and Juventus.
Ronaldo's 700 Goals
5 – Sporting CP
118 – Man United (1st spell)
450 – Real Madrid
101 – Juventus
26 – Man United (2nd spell)