Per Mertesacker: Nwaneri has become a role model at 15!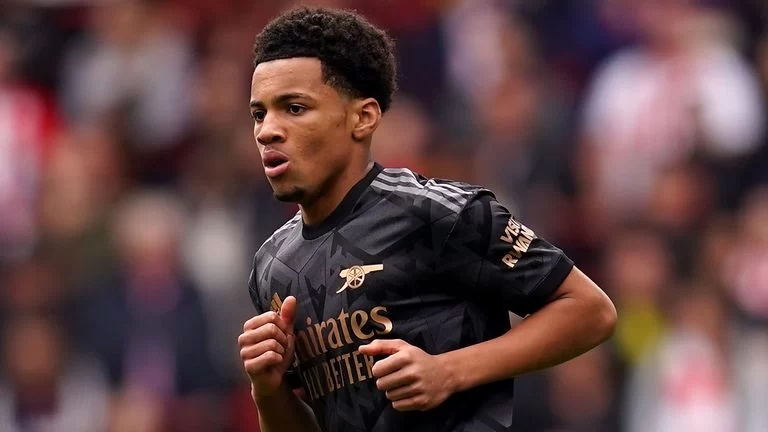 Former Arsenal captain, Per Mertesacker says Ethan Nwaneri has become a role model of sort after he made his Arsenal debut aged 15 years and 181 days against Brentford.
The German has managed Arsenal's academy since retiring from playing in 2018 and praised the positive knock-on effect it has had
around the club.
"I have to say how much it trickled down," he told Arsenal's official website. "I've seen videos of the under-9, under-10 squads cheering Ethan on at Hale End when he
came on.
"Players that would start the same journey as he did, in the grassroots academy, were cheering him on. So all of a sudden he has been escalated to be a role model and
a positive influence for young players."
The German also praised Arsenal head coach Mikel Arteta for the 'powerful message' Nwaneri's debut sent and further explained: "It's just brilliant to see, that's what
we are proud of, that we can show progression, that we can show pathways.
"It was a very proud moment, first of all for himself and his family. It's a reflection as well of what this club is about, what the academy is about.
"A lot of youngsters entering the academy have the dream of playing for Arsenal Football Club and he made that dream come true. It was a proud moment for us as an
academy."