Marijuana tops list of 2023 prohibited substances
As Athletics Integrity Unit releases prohibited list for next year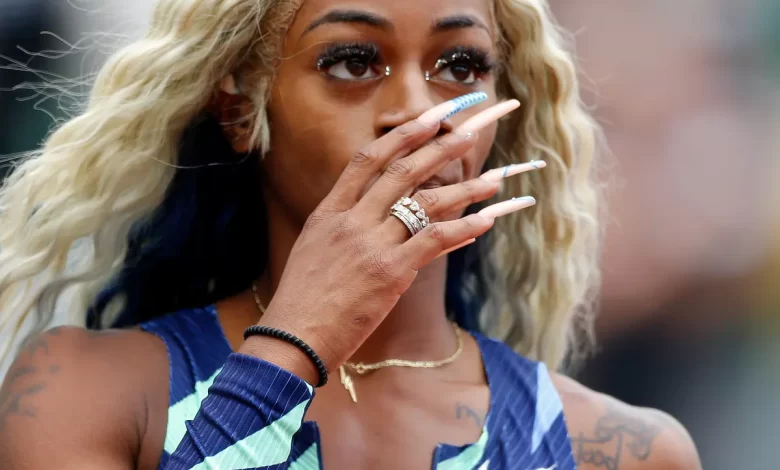 Marijuana is one of the prohibited substances athletes should avoid when the 2023 athletics season begins in January.
The use of Marijuana is one of the substances prohibited only in-competition after the World Anti-Doping Agency, WADA included it in the list following the United States Anti-Doping Agency's decision to suspend sprinter, Shar'Carri Richardson for one month for Marijuana use last year.
The sprinter was thus barred from competing at the delayed Tokyo Olympics.
The Athletics Integrity Unit, AIU, has now released the full list of prohibited substances and methods for next year on its website.
According to the AIU, the list is divided into substances and methods that are prohibited at all times and prohibited only in-competition.
"Those substances banned at all times would include (but are not limited to): hormones, anabolics, EPO, beta-2 agonists, masking agents and diuretics.
Those substances prohibited only in-competition would include but not be limited to: stimulants, marijuana, narcotics and glucocorticosteroids. Also banned at all times: methods such as blood transfusion or manipulation, or intravenous injections in some situations," wrote the AIU on its website.
For substances prohibited in-Competition, the AIU has clarified when a failure of such substances is deemed in-competition.
"The period commencing at 11:59 p.m. on the day before a competition in which the athlete is scheduled to participate through to the end of such competition and the sample collection process related to such competition," the body clarified on its website.
The AIU also made it clear not all substances and methods are named on the Prohibited List.
"Even if not expressly named, a substance and method can be deemed prohibited if: It is not currently approved by any governmental regulatory health authority for human therapeutic use (e.g. drugs under pre-clinical or clinical development or discontinued, designer drugs, substances approved only for veterinary use), or has a similar chemical structure or similar biological effect(s)."
"Above all, athletes are responsible for knowing what substances and methods are considered banned on the Prohibited List. Under World Athletics Rules, the presence of a prohibited substance in an athlete's sample, or the use of a prohibited substance or prohibited method, constitutes a doping offence,' warned the AIU.